We have seventy years experience in the scissor industry, and understand the importance of having equipment you can rely on.
That's why, at G.E.Betterton & Co Ltd we supply only the finest quality Hairdressing Scissors, Thinning Scissors, Razors and Accessories from around the world.
Our unprecedented and comprehensive range caters for all tastes and budgets, from beginner to top stylist. Giving you the ultimate in choice.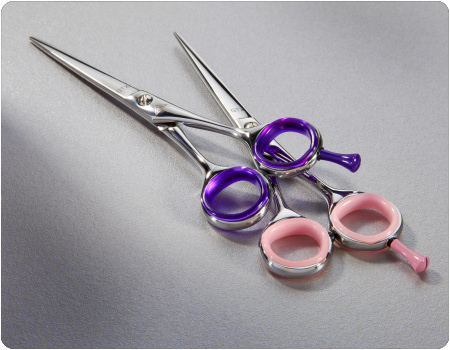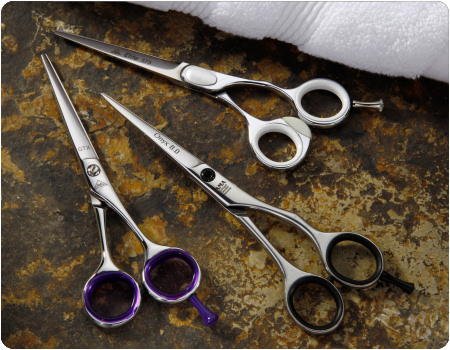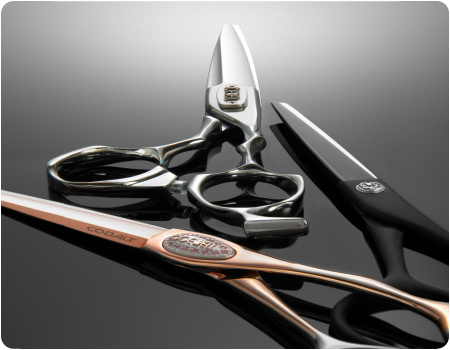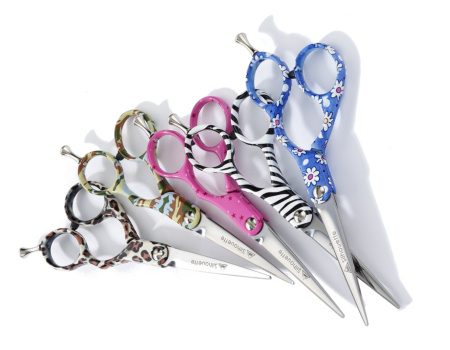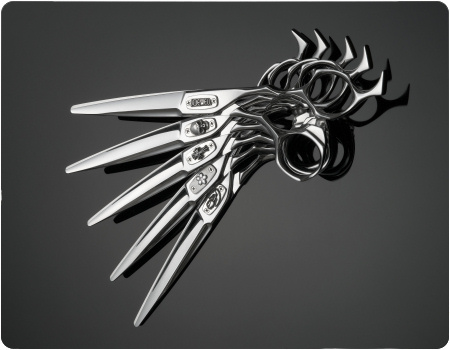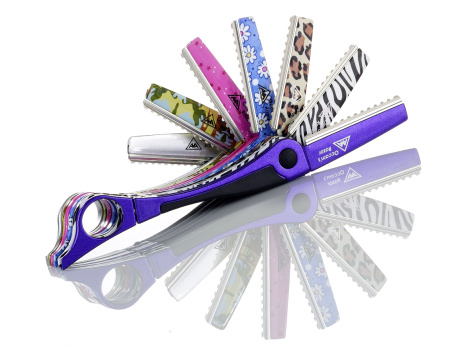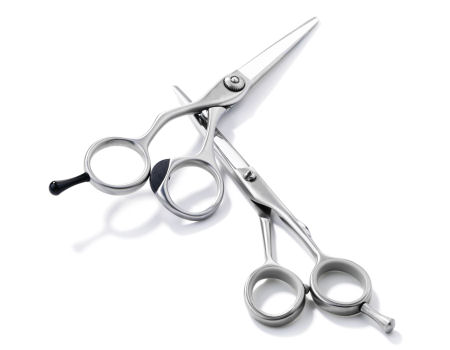 Click the pot for Renati Products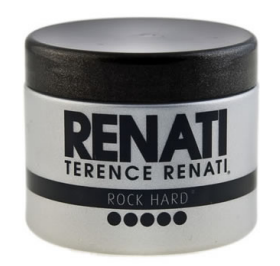 Joewell

There is only one reason to buy a Joewell. It's called the passion for hair cutting.
AMA

G. E. Betterton's own brand, established over 70 years with a wide range of quality scissors from starter to professional use.

Renowned German scissor manufacturer. View the GOTTA Range

German manufacturer of quality scissors and razors. View the DOVO Range
Sharpening
For scissor Sharpening, please send your scissors to
G. E. Betterton & Co. Ltd.
Unit 4 Bridge Works
Kingston Road
Leatherhead
Surrey
KT22 7SU

Please send a cheque for £16.00 per pair, payable to G. E. Betterton & Co. Ltd., along with return address and contact details.
See more on our Sharpening Service
Please enter your full UK Postcode to find

News
New Professional Feather Razors
added on: 26 January 2015
The Feather Professional 'Artist Club' series is a range of highly developed shaving razors, designed for the professional barber. These revolutionary products can be sterilized - handles and all - simply by immersing in boiling water.