Yasaka Cutting 7"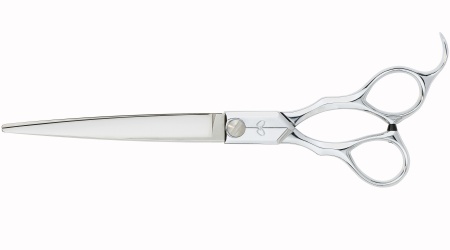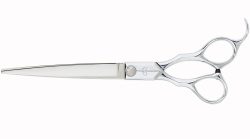 Crafted from Swedish sponge iron, which creates a low impurity steel to give excellent wear resistance and a fully rust proof blade. This is the original Yasaka iconic scissor.

Material: Cobalt Steel
Blade: Standard
Screw Type: Flat
Handle Shape: Semi-offset
LH/RH: Right Handed&nbsp

Stock Code: 1246 Size: 7"